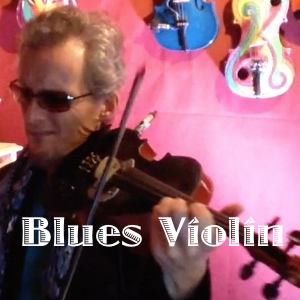 Hey there Fiddle Jam Clubbers!  I'm again sending this one outside of our normal newsletter avenues, to let you know about the new video series I'm starting on Blues Violin.  I've heard that some of you may not have gotten my announcement of the first video.  ??  Sorry about that if so.
I've now posted the second video in the series with a few more planned.  Please pass it on to your violin/fiddle friends.  Tell them to check it out and sign-up for the free Fiddle Jam Club (just like you have) to get in on these free-bees.  You can send them directly to the registration link: www.fiddlejaminstitute.com/free-fiddle-jam-club-registration/  THANKS FOR HELPING ME SPREAD THE WORD!
You can navigate directly to the Free Blues Violin Series page HERE:  http://fiddlejaminstitute.com/free-blues-violin-primer-series/.  I plan on releasing a new video lesson every couple days.  The first one was "Blues Violin Why? & What It Can Do For You!" and the 2nd video is on EZ Improv (including a free jam-along track).  Up next will be on one and easy way to accompany Blues tunes with Boogie Woogie.
As usual, let me know what you think.  Leave me some comments if you would.  I love to hear from you.
HAPPY JAMS!  Talk soon.
Fitz