G major is a go-to key not just for violin but cello and viola too.  Here's three good ones that should get you going nicely.  Three different styles and tempos.
Rarest Rose: sweet ballad, great jam to start with!
G Jam: fun pop rock groove
Raven's Daughter: Lesson #1 from the original Fiddle Jam Book in the style of Sheryl Crow
Further Studies:
Questions of comments?  Just use the form below.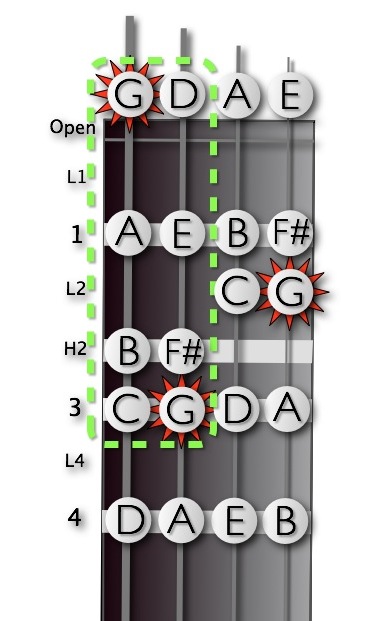 <<::>>