The Cool Stuff <<::>> The EZ Way
FJi: Putting the JAM in your Fiddle!
**Access one dozen lessons for free right now by joining the FREE Fiddle Jam Club!
OK… WHAT'S FJi ALL ABOUT?… Take a walk on the wild side of the violin/fiddle worlds!  Play creatively with heart for a lifetime of fun and opportunity!  Learn how to "get off the page" and not only improvise, but be able to instantly create accompaniment parts in styles like Blues, Jazz, Rock, Reggae, Bluegrass, Country, Cajun, and more!  There is something here for every level of player, from the beginner who desires to have a creative and fun foundation, to the Symphony Pro looking to explore alternative styles!
HOW'S IT WORK?… The Fiddle Jam Institute features a School Library that's packed with hundreds of lessons that include pictures and video, audio play-along tracks, fingerboard graphics and text instruction as needed.  Also included are "Truck Talk" podcasts, "Open Office Hour" webcasts, jam-along audio tracks, electric violin gear tutorials, and tons of encouragement and fun!  We also have "result-specific" mini-courses available, most of which are included in our All Access Pass membership level, with a few others that developed into full blown courses of study and are so specific and transformational that we decided to offer them as a stand-alone products from our School Store.  Learn more about our Membership levels here.  Or… heard enough?… Join us right now for a low monthly fee by clicking the button below!
Check out these Introductory videos below:
(and scroll down below these three for more specific info on our offerings)
<<<<<<<<<<<<<<<<::::::::>>>>>>>>>>>>>>>>
Check out some of our more popular subjects: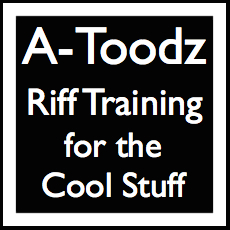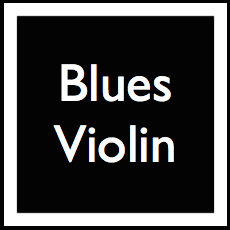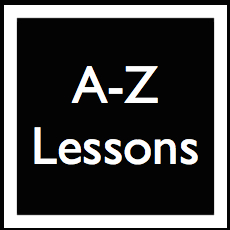 <<<<<<<<<<<<<<<<::::::::>>>>>>>>>>>>>>>>
New lesson materials being added regularly!
Join the Free Fiddle Jam Club to get our Newsletter that announces what's new each month.  Or, ready to dive in?… for a small monthly tuition that is less than an average single private lesson join us as an All Access Pass member now!  
Still not sure?  
That's OK.  Get info on memberships here.  Take a look at our FAQ list here.  The Fiddle Jam satisfaction guarantee here.  And our many glowing testimonials here.
<<::>>
Questions? Just ask!  
Contact us by clicking here or use any comment form at the bottom of nearly every FJi page!