Remembering something from a past Club Newsletter you wanted to review?  Check out our past issues here.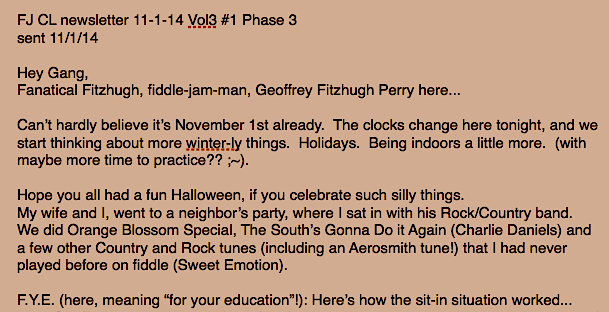 Hint: you might also be able to just search for your subject from our site's search box feature (at the bottom of just about every page), as much of the FJi content is cross-referenced elsewhere too!
This is an auto generated list of all newsletter issues (starting with our new system in 2015).  I've also included (below that) a secondary auto sort list that includes some descriptive text of each newsletter's content to help you search too.
[wp_cpl_sc cat_id=343]
<<::>>